In a study published by Johns Hopkins Medicine in 2016, researchers discovered that nearly 9.5% of all deaths in the United States are directly caused by medical errors. Compared to other leading causes of deaths, this number ranks third, shadowed only by heart disease and cancer. This statistic is alarming, especially when considering that every incident of medical error is fundamentally rooted in human negligence, and therefor preventable. Herein lies the prospect for change; for if we understand that these errors are not the result of unseen phenomena but rather the consequences of human oversight, we can, with the proper tools, have dramatic impact on quality and safety.
In his book The Checklist Manifesto – How to Get Things Right, acclaimed writer and surgeon Atul Gawande discusses the importance and practicality of using checklists to prevent medical errors. Even among the most complex situations, Dr. Gawande explains, checklists can greatly improve quality and safety. By following a well-designed checklist, important tasks are brought to the forefront; and both mistakes and solutions are made strikingly apparent. As many errors are caused by oversight brought on by distraction and fatigue, checklists offer mistake proofing solutions for each type of human error.
The same simplicity that makes checklists so effective is also – not surprisingly – one of the greatest hurdles organizations face when attempting to implement them. In fact, many healthcare professionals shy away from using checklists because they view them as wastes of time, and point to such seemingly trivial checklist items as wash hands to support their argument that checklists are just too simple to be effective. To combat this line of thinking among staff, it is vital that healthcare organizations first adopt a strong culture of safety and teamwork. Once a culture shift takes place, staff can begin to view checklists not as overly simplistic time wasters, but instead as undeniably effective tools for improving quality and safety. After all, it is not unreasonable to assume that, when focusing on the broad scope of a highly intricate medical procedure, healthcare professionals may (if not prompted by a checklist) neglect even a very basic step in the process such as removal of foreign objects used in surgery.
In 2009, the New England Journal of Medicine published a study which found that among 8 cities in the world (Toronto, Canada; New Delhi, India; Amman, Jordan; Auckland, New Zealand; Manila, Philippines; Ifakara, Tanzania; London, England; and Seattle, Washington) to adapt the use of a surgical safety checklist, hospitals found postoperative complications reduced by nearly 36%, with death rates falling by a similar rate. Furthermore, a checklist created by the World Health Organization has shown significant improvements in mortality rates among hospital patients. Though checklists have delivered vast benefits to the healthcare industry, their effects can be seen throughout various other fields. The aviation industry, for example, has been using checklists since the early 20th century, resulting in untold instances of error prevention and increased safety measures.
The checklist may seem an unlikely tool for improving safety and preventing errors, but it is its simplicity that makes it so effective; and by implementing checklists and fostering a culture of cooperation, organizations can greatly increase their safety outcomes and overall performance.
Contact Ralston Excellence for more information on now to improve quality and safety.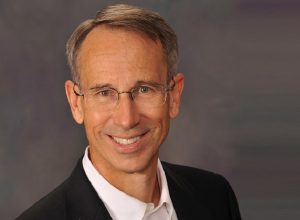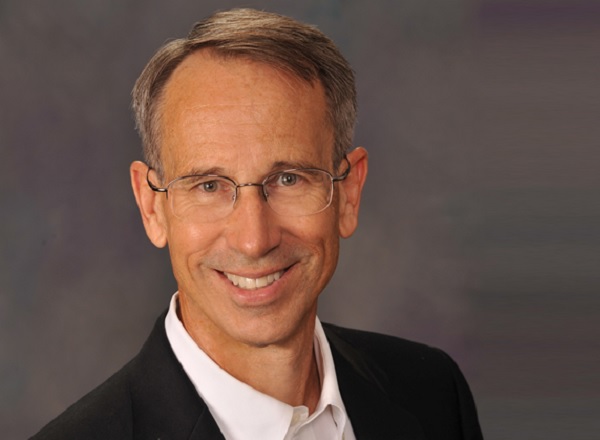 Er Ralston is an accomplished coach, trainer, and advisor, specializing in business process excellence, strategic and tactical business planning, Lean management systems, Six Sigma improvement methodology, and the Malcolm Baldrige National Quality Award criteria for performance excellence. Er brings more than 30 years of experience in numerous operations and quality leadership interventions. He is a Lean expert and certified Six Sigma Master Black Belt.