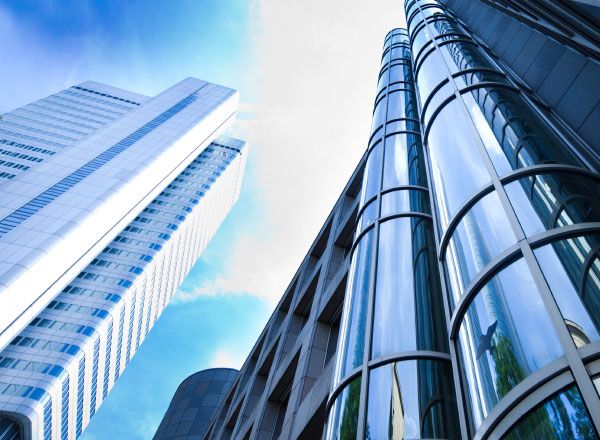 OPERATIONAL EXCELLENCE IS OUR SPECIALTY
Ralston Excellence is a training and consulting firm that specializes in operational excellence. We help organizations learn and implement approaches that will drive improvement in the work systems and processes of the organization so that performance goals and objectives will be achieved or exceeded. We have deep knowledge and experience in many related areas including: Malcolm Baldrige National Quality Award, Lean, Six Sigma, Balanced Scorecard, and Quality Management Systems. Ralston Excellence relies on a network of associates to provide capacity and wider breadth of experience and expertise.
WE HAVE WORKED WITH THE WORLD'S MOST SOPHISTICATED BUSINESSES ON PERFORMANCE IMPROVEMENT
We have experience in most major industries including manufacturing, service, and healthcare. A small sampling of clients includes customer call centers, hospital labs, hospital patient services, product distribution centers, banking operations, high technology manufacturing, retail operations, physician clinics, and revenue cycle processing.
OUR COMMITMENT TO HELPING OUR CLIENTS ACHIEVE PERFORMANCE AND OPERATIONAL EXCELLENCE IS UNPARALLELED
We are headquartered in the Piedmont Triad Region of North Carolina and provide world-class services throughout the continental United States. We provide services both onsite and virtually to best meet the needs of our clients and use technology to enable distance learning and coaching services.
GLOBAL EXPERIENCE. WORLD-CLASS RESULTS.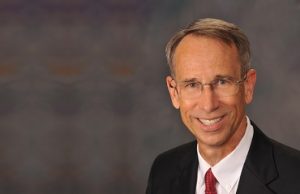 ER RALSTON
PRINCIPAL, COACH, AND TRAINER
Er brings more than 30 years of experience in numerous operations and quality leadership interventions. He is an accomplished executive coach, trainer, and consultant, specializing in business process excellence, strategic and tactical business planning, Lean Six Sigma improvement methodologies, and the Malcolm Baldrige National Quality Award criteria for performance excellence.

THE RALSTON EXCELLENCE DIFFERENCE
We customize our services to meet your specific needs.
We have deep expertise in improvement methods and tools.
We have vast experience in multiple industries.
We have capacity through a network of associates.
We guarantee your satisfaction with our services.
"Er is a dedicated quality professional whom I have known for many years. He is a good Baldrige thinker and an experienced quality expert who has proven effective at implementing positive change in many industries and organizations."
"Er is an incredible professional in his field. He comes with experience and knowledge that is invaluable and he delivers performance through exceptional moral and ethical behavior. He has a great ability to convert information into knowledge that anyone can learn from."
"I had the opportunity to work with Er on both a space redesign and a major core process redesign and found Er to be extremely knowledgeable, capable, and able to manage varying and often diverging opinions and data. He is very good at helping a group create renewal that is their own. Er applies Lean in a holistic and balanced way, so no matter what the issue or the challenges, you will find balanced and effective solutions."
"Er is a very gifted and intelligent mind in the realm of process improvement. His understanding of data, process, and methodology were unparalleled at WFUBMC."
"Er and I worked together for more than 10 years at AMP, Incorporated. Er's analytical mind and methodical approach to business enabled the company to achieve high levels of performance in quality, customer service, and profitability. Er has always displayed a high degree of integrity, responsibility, and ambition."
"Er has extensive background in quality, continuous improvement, and statistical analysis. Er has strong personal characteristics, including impeccable honesty and integrity. He is bright, experienced, and analytical in his approach to business."