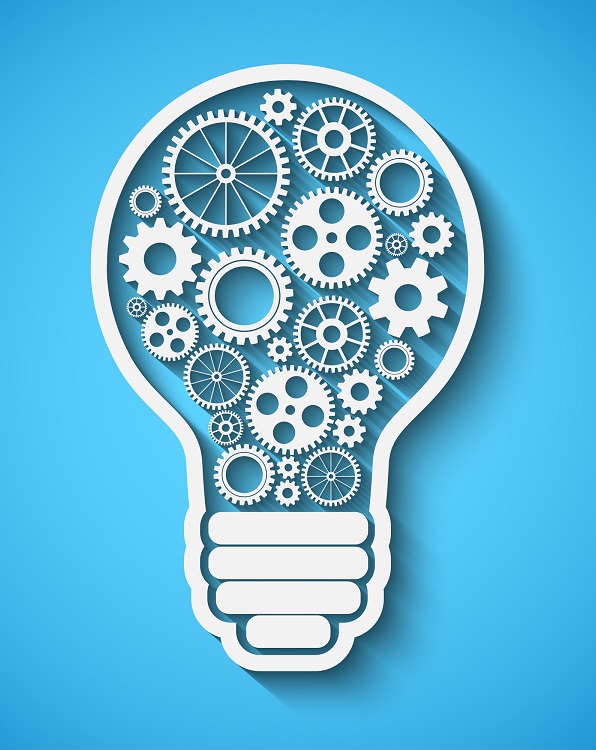 IS VIRTUAL COACHING RIGHT FOR YOU AND YOUR ORGANIZATION?
Are your improvement projects falling short of expectations?

Are your transformation efforts lagging?

Is your process improvement career stuck?

Have you recently been trained and need extra help to move forward?

Do you need additional expertise to address key challenges?.

Do you need a sounding board for improvement approaches and ideas?

Do you need someone to help challenge and stretch you to achieve your goals?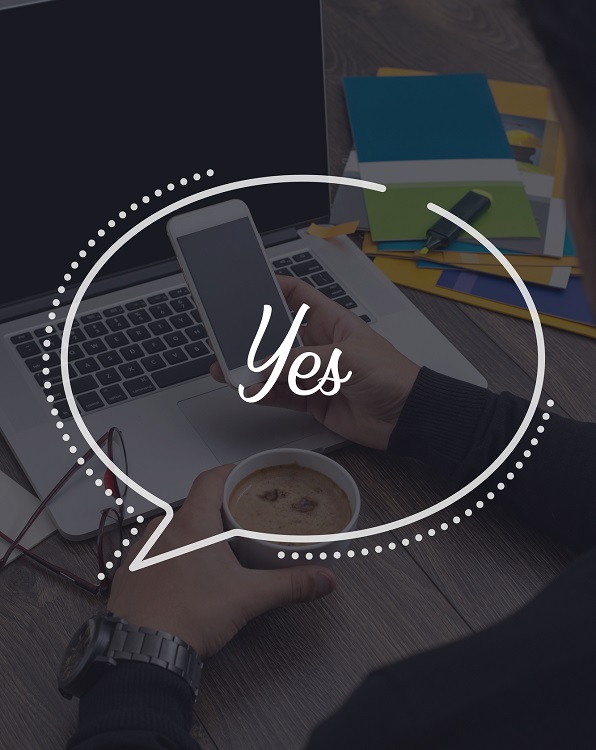 IF YOU ANSWERED YES TO ANY OF THOSE QUESTIONS….
Ralston Excellence can give you the edge you need to achieve your goals and advance your career in process excellence. Er Ralston has coached people involved in more than 1,000 process improvement initiatives in a broad range of industries and organizations around the world.
VIRTUAL COACHING IS PERFECT FOR
Green Belts, Black Belts, and Master Black Belts
Champions and Process Owners
Project Teams and Deployment Leaders
Lean Senseis and Kaizen Facilitators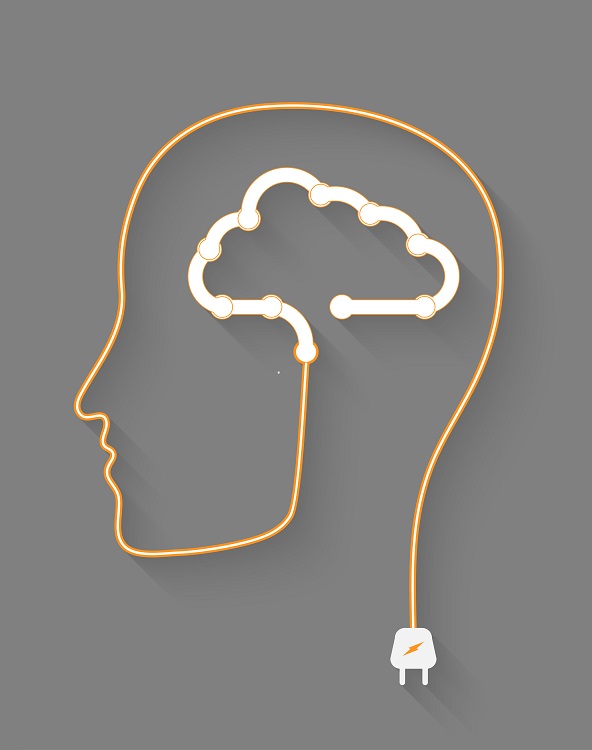 HOW VIRTUAL COACHING WORKS AND HOW TO GET STARTED
Contact us to enroll for virtual coaching sessions
Complete an online questionnaire (received by email after enrollment)
Schedule session(s) and method (telephone, webconference, etc.)
Virtual coaching is available in pre-paid blocks of 1, 5, and 10 hours for individuals.  Corporate agreements are available for larger volume blocks of time with payment terms to be agreed upon.
Please contact us to enroll in virtual coaching with the form below.
Contact us today with the form below and let's get started!
"Er is a dedicated quality professional whom I have known for many years. He is a good Baldrige thinker and an experienced quality expert who has proven effective at implementing positive change in many industries and organizations."
"I had the opportunity to work with Er on both a space redesign and a major core process redesign and found Er to be extremely knowledgeable, capable, and able to manage varying and often diverging opinions and data. He is very good at helping a group create renewal that is their own. Er applies Lean in a holistic and balanced way, so no matter what the issue or the challenges, you will find balanced and effective solutions."
"Er is an incredible professional in his field. He comes with experience and knowledge that is invaluable and he delivers performance through exceptional moral and ethical behavior. He has a great ability to convert information into knowledge that anyone can learn from."
"Er is a very gifted and intelligent mind in the realm of process improvement. His understanding of data, process, and methodology were unparalleled at WFUBMC."
"Er has extensive background in quality, continuous improvement, and statistical analysis. Er has strong personal characteristics, including impeccable honesty and integrity. He is bright, experienced, and analytical in his approach to business."
"Er and I worked together for more than 10 years at AMP, Incorporated. Er's analytical mind and methodical approach to business enabled the company to achieve high levels of performance in quality, customer service, and profitability. Er has always displayed a high degree of integrity, responsibility, and ambition."