So you want to grow your business, become more efficient, and delight your customers with service excellence.  Want to know how?  Here is some important information to help make a dramatic difference in business performance.
In all industry sectors, customers want to receive more value for their time and money.  Customers want shorter wait times to receive products and services. End users have little tolerance for errors and defects. When there is a problem meeting customer needs, often our impulse is to increase our effort.  We may put in extra steps to correct problems. We require a faster pace to get things done more quickly. We work harder to get it all done.
There is a better way! One of best ways to provide excellent service and results is to put your effort into managing processes. Everything we do is part of a process. Every result we generate comes from a process.
Customer orders are received and recorded through an ordering processes. Products and services are provided through order fulfillment processes. New products and services are designed and released by product development processes. Employees get hired through recruiting and onboarding processes.
Managing processes is a different way of thinking about how work is done, and how to run an organization. Instead of focusing on departments and functions, you focus on the flow of the work through the entire organization.
There are six key principles for managing processes. By using these six principles, you will be able to achieve better alignment throughout an organization and improved results.
Principle 1: Process Recognition
The first principle is to identify key processes in service delivery. Think about the services and outcomes that you try to achieve in your organization. Then try to identify the processes that deliver these services. The work that you do may be just a subset of the overall process. Typical service processes include customer registration, order processing, service delivery, customer support, and customer billing.
Principle 2: Process Definition
The second principle is to define and document your processes. This is often done through process mapping,  that is, creating a process flow diagram that shows all the steps of the process. Written procedures are also used to define how a process should work. Processes that are well defined and documented are better understood by those who must execute or follow the process. Process handoffs are identified and standardized. Therefore, processes perform more consistently and with fewer errors.
Principle 3: Process Infrastructure
The third principle is to define process roles and responsibilities. In a traditional organizational structure, reporting lines are usually very clear. So we know who to go to for direction or support within our department or function. But who has responsibility for a process that crosses departmental and functional boundaries? By naming Process Owners, you can better manage the process from end to end, across boundaries and throughout the organization.
Principle 4: Process Requirements
The fourth principle is to identify process needs and requirements. As process thinkers, we must start with customers and what they want from us. Process requirements must be established consistent with the needs of your customer. Your customer is the recipient of the services and other outcomes of your process. This may be the person placing an order; it may be an end user; it could be a series of people that use or are affected by the product or service. Knowing your customer is critical to identifying appropriate process requirements.
Principle 5: Process Evaluation
The fifth principle is to evaluate process performance. It's been said that what gets measured gets done. By measuring the key process inputs and outputs, you can make informed decisions about process performance and consistency in meeting customer and stakeholder needs. Output measures are tied to key process requirements and enable you to evaluate process capability. Input measures help you to evaluate day-to-day operations and keep processes in control.
Principle 6: Process Improvement
The sixth principle is to continuously improve the process. Performance excellence is achieved by routinely assessing gaps between current performance and the desired performance of the process, and using a systematic approach to improving the highest priority gaps. To improve process performance and reduce variability, you might use approaches such as a Lean Management System, Six Sigma methodology, ISO quality system standards, PDCA methodology, or other process improvement tools.
There are many examples of organizations that have made good strides in improving the quality of products and services they provide. While there is no single formula for achieving excellent service and results, a focus on these six principles will provide a solid foundation for managing key work processes and improving performance.
Want to know more? Learn how to put your process management system in place with Ralston Excellence.
About Er Ralston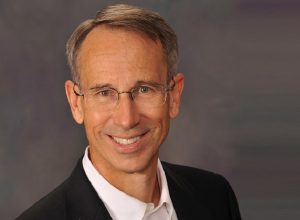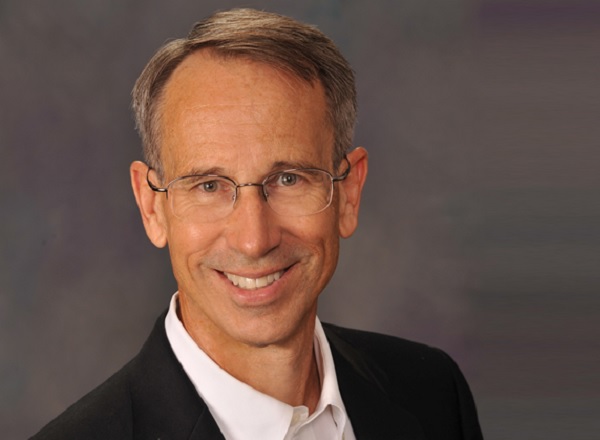 Er Ralston is an accomplished coach, trainer, and advisor, specializing in business process excellence, strategic and tactical business planning, Lean management systems, Six Sigma improvement methodology, and the Malcolm Baldrige National Quality Award criteria for performance excellence. Er brings more than 30 years of experience in numerous operations and quality leadership interventions. He is a Lean expert and certified Six Sigma Master Black Belt.