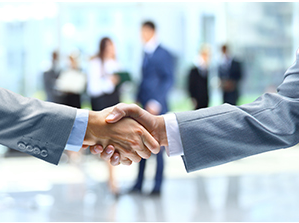 MORE THAN THREE DECADES OF EXPERIENCE
Ralston Excellence offers a wide array of products and services to help your organization improve operational performance and accelerate your journey to excellence. We provide training, coaching, and project execution support. The purpose is to help you optimize results in the most important areas of your organization, including revenue, costs, customer, workforce, product and process. Products and services are customizable to meet your specific needs.
PRODUCTS AND SERVICES
Click on a Category for More Information
QUESTIONS ABOUT ACHIEVING EXCELLENCE? ASK US.
We work with your staff as a single, united team to give our clients the highest-quality advice and results possible.