A
s businesses continue to seek out new and emerging methods for encouraging staff performance, more and more organizations are discovering the value of coaching programs.  In the field of Process Excellence, coaching is recognized as an important tactic to help the workforce do a better job of improving processes and business operations.  In one recent study of trained Green Belts, those with coaching support delivered net benefits that were more than eight times greater than those working a project without coaching. (source:
Adam Bowden
, 2016).  
Bersin & Associates published research
showing that organizations with 'excellent' cultural support for coaching had 13% stronger business results and 39% stronger employee results."
Along with the growth in coaching has come the recognition that coaches also need support so they can further develop their coaching capabilities. If your organization is on an improvement journey using methods such as Lean or Six Sigma, then it is likely that you have an infrastructure for coaching workforce members involved in transformation activities.  The question is, how are you supporting and developing your coaches?  Here are a few recommendations:
Define Coaching Expectations and Methods
Make sure your Process Excellence Coaches know what they are expected to do and how to get it done.  The organization should define a coaching process that guides the coaching activity.  Coaches need to know what they are expected to accomplish in the coaching role.  For example, are there specific records to be maintained?  What is the expected frequency of coaching meetings?
Provide Coaching Development Resources
Make sure your Process Excellence Coaches have access to resources to build their coaching skills. For new coaches, provide an orientation session or workshop.  Coaches need to know the right approach to use for specific coachee needs.  Coaches need to learn the art of asking good questions so they can help coachees . Mind Tools has developed a free Learning and Development Guide for Coaches addressing 8 challenges that coaches may face.
Provide Coaches for the Coaches
Coaches can benefit just as much as anyone else from access to coaching to help them develop.  Coaches should have developmental goals, and participating as a coachee can help them to improve.  Coaches may be coached by peer coaches, or by a senior level coach that has more experience and proven capability.
Summary
If you want process excellence, then you need excellent coaches.  Be sure to support your coaches with these three things:
Coaching Expectations and Methods
Development Resources
Coaching for the Coaches
Want to know more about Process Excellence Coaching?  Contact us at Ralston Excellence.
About Er Ralston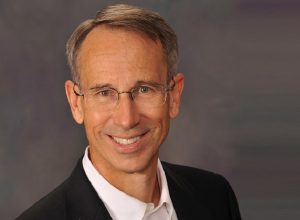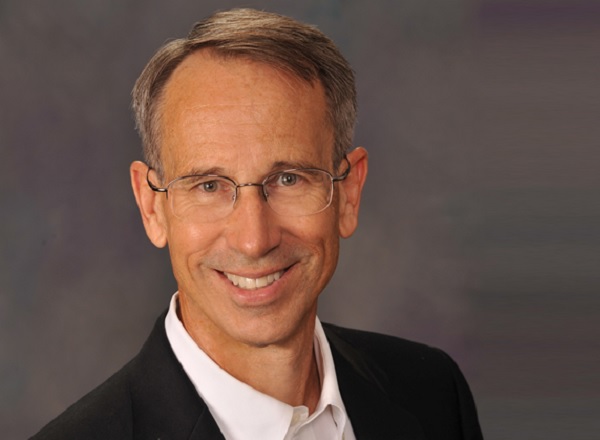 Er Ralston is an accomplished coach, trainer, and advisor, specializing in business process excellence, strategic and tactical business planning, Lean management systems, Six Sigma improvement methodology, and the Malcolm Baldrige National Quality Award criteria for performance excellence. Er brings more than 30 years of experience in numerous operations and quality leadership interventions. He is a Lean expert and certified Six Sigma Master Black Belt.